Fitbit Operating System that powers Fitbit Ionic is getting a wonderful upgrade!
Starting December 5, 2017 Fitbit Ionic users will have choice of more than 100 clock faces and more than 60 apps from Fitbit.
Here are some of the cool Apps that will be available for Fitbit Ionic:
Health & Fitness: Clue, GAME GOLF, Surfline, Walgreens
Food & Drink: Yelp
Home & IOT: Nest, Philips Hue Lights
News: Flipboard, The New York Times
Travel: TripAdvisor, Uber, United Airlines, British Airways, Lyft
Another notable improvement is the Multi-Card Payment. You can now choose—right from your wrist—which credit or debit card you want to pay with when using Fitbit Pay on Fitbit Ionic. The list of participating banks has also expanded with more countries and banks coming on board in 2018.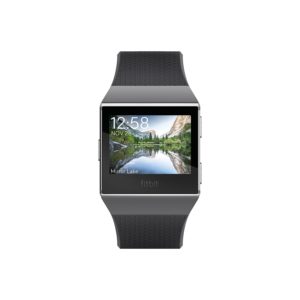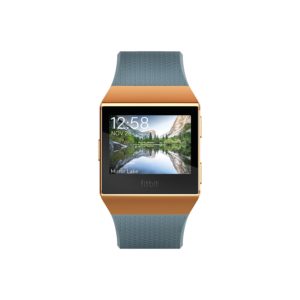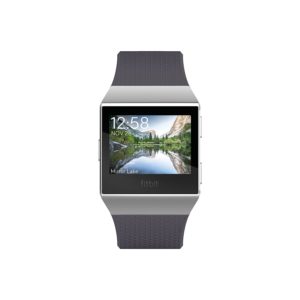 Disclosure:
We often link to the products and services we talk about. We try to link to familiar companies that have keen pricing and offer a high level of service and support. If you believe that our destination choices could be improved, we welcome the feedback.
Some companies operate affiliate programs, meaning if you purchase the product or service by following a link on our site we could receive a commission. There are often conditions on time, visits and other factors that frequently negate any commission.
Our main focus is to provide convenient links to reputable sources for the product/service we reference. Operating an affiliate program is not a condition for linking — keen pricing, service and reputation is. We use the commission we receive to support the site and staff and to purchase products for review or preview. It also allows us to reduce our reliance on advertising.